website design
BWS Internet Marketing Services provides website design around your existing brand, or can help develop a new brand for your organization, business, or startup. Working directly with you, BWS will ensure you meet your goals. Our web design team creates professional custom graphics, logos, and multimedia content, as well as the composition of text content.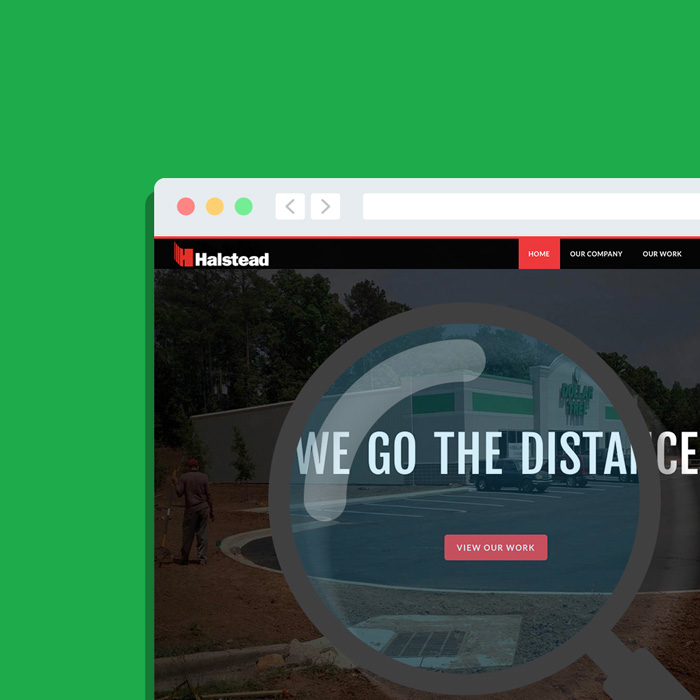 1.
Your Website Begins with Exploration
That is why we kick off the project with discovery focused on a thorough understanding of what you want and need. Beginning this way allows us to map out what your website will become in order deliver your project on time and on budget.
2.
We design and build an expression of who you are.
Your website is part of who you are, an extension of your brand. For this reason, we take special care in understanding what you offer, what your business goals are, and how you function so that the website we develop not only engages your customers, but tells them your story.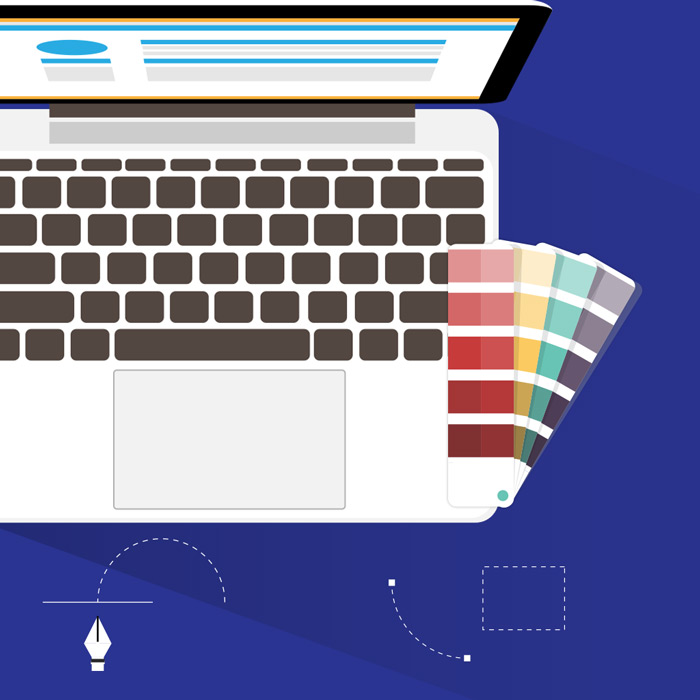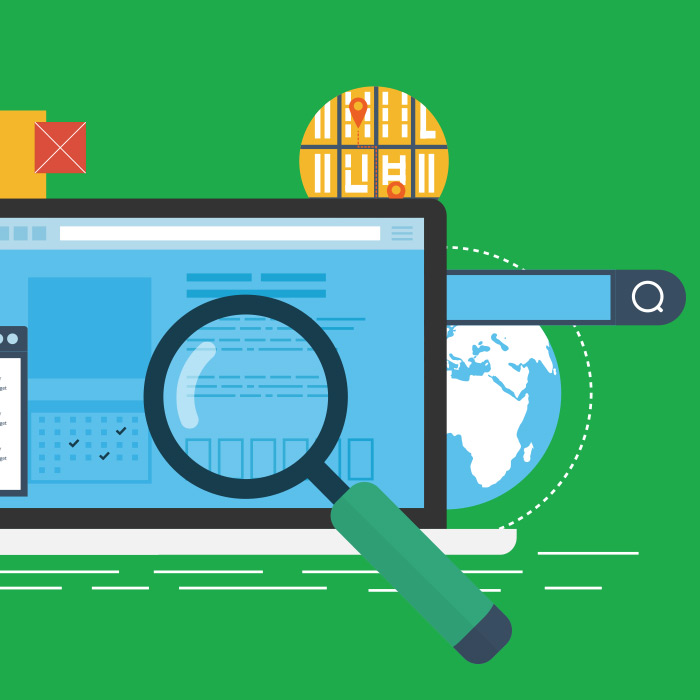 3.
Your Prospects and Customers Connect
Once your website is designed, we work on people finding you. From selecting the right keywords, writing the copy, to creating meta title and description tags, every website we develop is approached with search engine optimization in mind. By following these best practices your website has the best chance of ranking high in the search engine results.
you control the content
We use familiar, flexible and easy to use content management systems. Whether you are experienced in content management or just a beginner, you are in control of the content. In addition, we provide our clients the option to have as little or as much involvement as desired in managing content. We do not exercise a hands off approach when your website is completed – We are here to help manage your site if need be.
easy website editing
Companies like yours have found that they need a simple website editor. BWS delivers the perfect solution, IndigoCOMPOSER . We are able to incorporate great design and layout with easy webpage editing. Editing a website in IndigoCOMPOSER is unlike anything you've ever experienced. This drag & drop website editor makes it plain simple to edit your professional website without any technical skills required.
Content elements (like text, photos, maps, and videos) are added to your website by simply dragging & dropping them into place. Text is edited just like in a word processor. Editing your website is done in real time, right from within your web browser. There's absolutely nothing to install and no upgrades to worry about.
your complete website solution
Since 1996 BWS has developed, evolved and perfected our indigoCMS website solution. indigoCMS is fully monitored, carefully architected, expertly managed, and securely hosted. indigoCMS has helped many businesses maintain and update their own websites with absolutely no technical skills. Upload and select photos with a couple of clicks, create and manage links, and post and update calendar of events. Because we know every business has different needs we offer our indigoCMS built on two world-class frameworks, WordPress and Joomla.
Our IndigoCMS solution goes far beyond a point and click install. We have tested and verified all plugins, components, and modules to provide the highest level of stability, speed, and security.
WordPress CMS
Design & Development
You may not be aware, but WordPress is not just for blogs. No matter if you require a simple blog or a business website, WordPress can be implemented to fit your needs.
BWS is your answer for WordPress Design, WordPress Development, WordPress Hosting, and WordPress Support so you can focus on growing your business.
Joomla CMS
Design & Development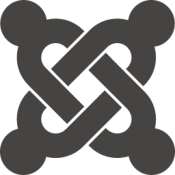 BWS is an experienced Joomla content management system website developer. We have developed websites in every version – Even back to the beginning of Joomla.
We have used Joomla to develop a wide array of solutions ranging from employee intranets, project management, eCommerce, to property management systems for real estate agents.