social media
We can enhance relationships with your customers and prospective customers via social media.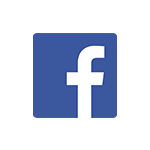 With Facebook still holding the #1 spot as largest social media platform in the world; if you're not taking advantage of it, it's time to get involved. And with 80% of US network users preferring to connect to brands through Facebook, your presence is highly requested.
Twitter has grown immensely as a perfect place for small business over the last couple of years. With 67% of users more likely to buy from a brand they follow on Twitter, you could be missing prime opportunities every day you're not connecting with your audience on Twitter.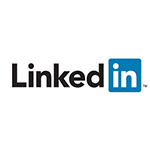 LinkedIn is the largest professional network in the world, and with 50% of its members more likely to purchase from companies when they engage with them on LinkedIn, you could say it's one smart professional decision to get your business active on the network.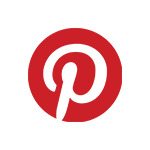 As the social media platform for inspiration and discovery, Pinterest is ideal for businesses that boast visually appealing products and services. With Pinterest generating over 400% more revenue per click as Twitter and 27% more than Facebook, it's certainly a worthy channel for your business to explore.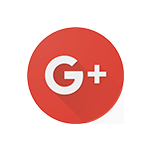 Created by the worlds' most popular search engine, Google+ is consistently growing and evolving. Taking the #2 spot for largest social media platform in the world, this social network not only helps you connect with your audience in a variety of ways, but it also helps you gain valuable credibility through authorship and more.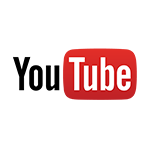 Not only is YouTube a wildly popular social media channel, it also ranks among the top three search engines in the world. With billions of hours of video viewed each month, and video itself becoming a prime and preferred form of content from businesses, you'll benefit from showing the world what you can do on YouTube. Ready to start getting your business noticed on social media?