Need to improve your
online marketing
presence?
Since 1996 we have delivered website design and internet marketing solutions fueled by our extensive knowledge of what it takes to make your business stand out and gain the competitive edge necessary in today's online market.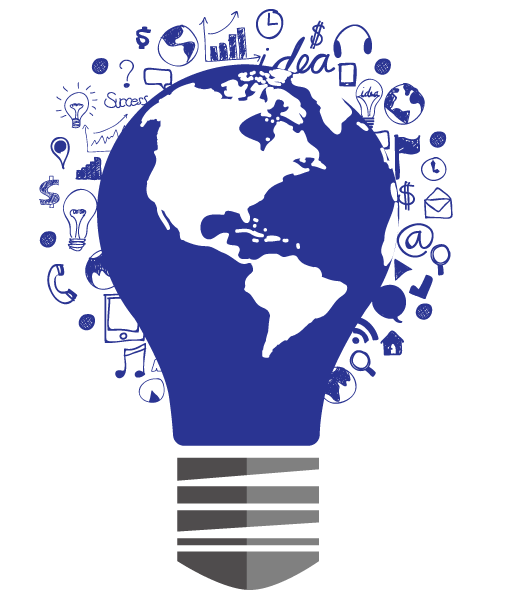 Solutions
We know your business is unique and deserves a website design and internet marketing action plan specific to you and your audience's needs. Whether your website design needs a face-lift, a fully branded solution, social media direction, PPC, SEO or a complete internet marketing plan, BWS Internet Marketing Group has a solution for your needs.
Is Website Design Critical?
Absolutely! Your company's website affects a potential customer's first impression. And existing clients and vendors frequently visit your website to learn about new ways to do business with you. Therefore, the website design has to demonstrate and reinforce the quality of the products and service you have to offer.
Informative
We believe in quality content and a well-thought out plan.
Easy to Navigate
We keep the end-user in mind when designing your site.
Engaging
We make use of engaging elements that draw users in.
Ready to get started?
Are you eager to get your project started? Let's talk about it! Fill out our simple inquiry form and a team member will be in touch as soon as possible.
We're Marketers 1st, Designers 2nd.
We take the time to figure out your target groups and build a website that effectively targets them. Our talented content writers craft content that works to sell your brand, tell your story, and get more conversions.